Astonishing with unique moments on wheels
Street food vehicles are versatile mobile solutions that adapt to various settings and activities, but above all, they are scenic elements that make the backdrop of your establishment even more captivating. Ensuring hospitality that leaves a lasting impression in the minds of guests is the goal of every accommodation facility. That's why every corner of the hotel can become attractive and engaging: the lobby, the wellness area, or the restaurant zone translate into perfect opportunities to begin experimenting.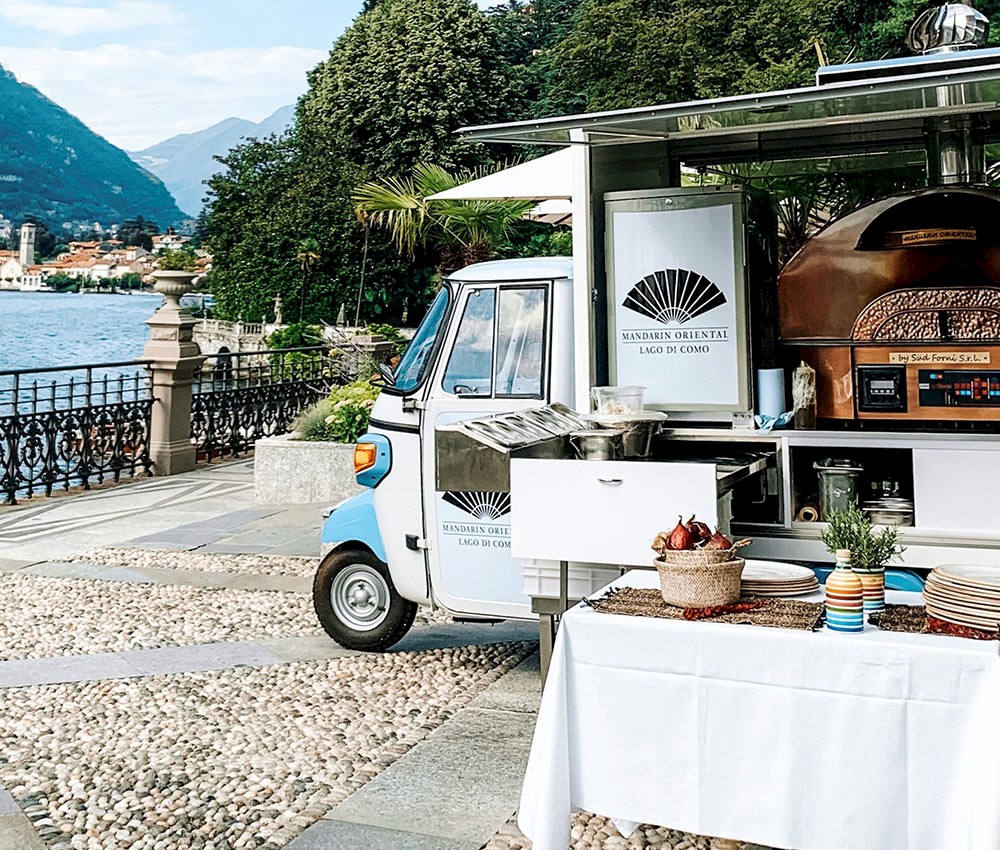 Optimize and enhance your spaces
Whether it's enriching a space, adapting the structure to new needs, or creating new scenarios at any time of the day, mobile vehicles are creative and flexible solutions that allow you to maximize the full potential of your business.
For instance, with a lakeside property, position the Ape Pizza in the most strategic spot and entertain your guests with this Italian traditional dish, or make their summer even more enjoyable with the Gelato Cart, perfect for a refreshing and rejuvenating break.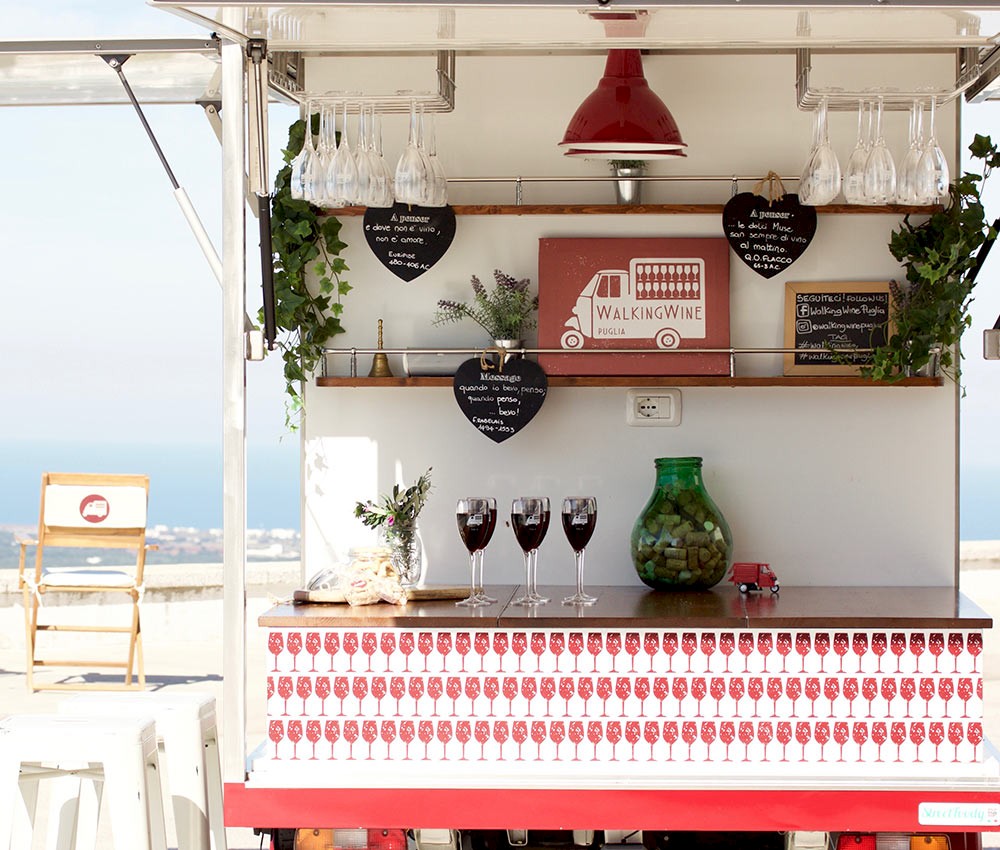 Italian design and cuisine
Made in Italy is synonymous with quality. The unmistakable design of our vehicles draws inspiration from Italian tradition, featuring harmonious shapes and timeless vintage style. The style, impeccable details, and graphics perfectly adapt to any type of location, adding originality to the surrounding environment. Enhance the experience with an even more memorable culinary offering: pizza, gelato, coffee, and wine are unrivaled and are the favorites in the culinary preferences of tourists and locals alike.
Imagine serving your guests a wine tasting experience with the Ape Piaggio. In the most picturesque and panoramic corner of your establishment, the wine glass will become the ideal companion from aperitif to sunset. With us, Italian design merges with culinary quality to create memories that go beyond a simple overnight stay.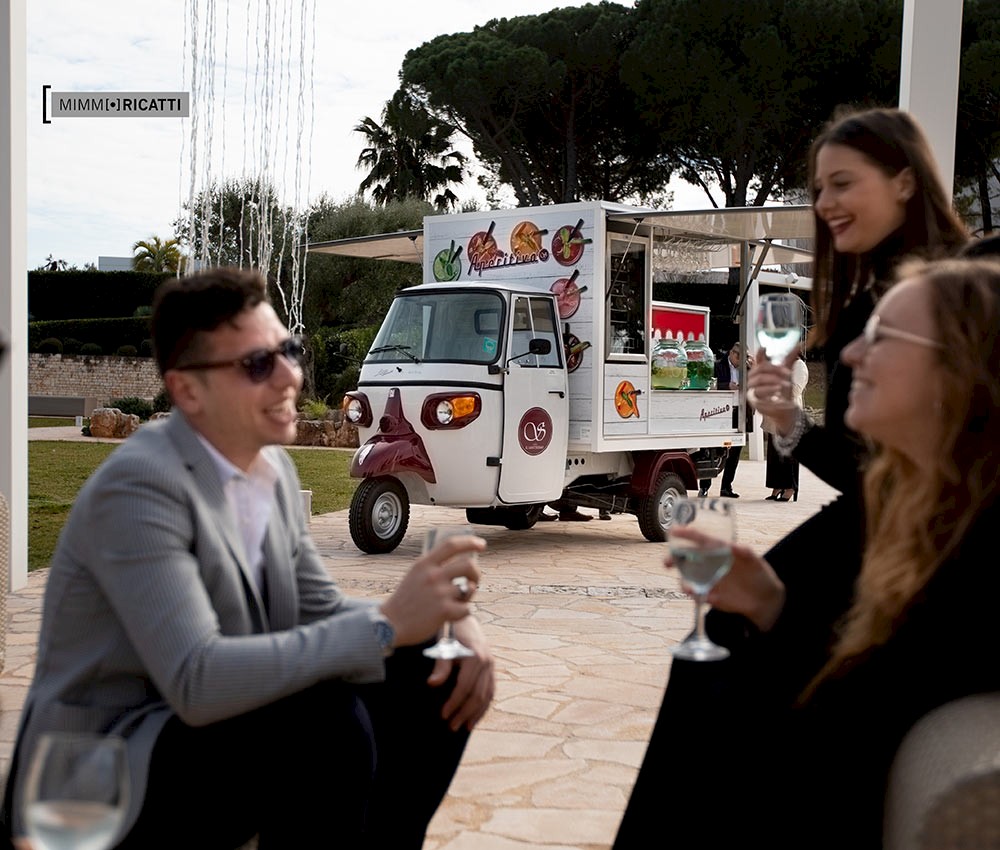 Exclusive events
Making your hotel even more exclusive is possible through special events. This strategy allows you to rekindle interest in your property and capture the attention of clientele looking to experience unforgettable, tailor-made moments.
Our mobile solutions turn every event into an extraordinary occasion. You can offer unique and refined menus, ensuring a flawless event in every detail.
The versatility of streetfoody vehicles
The ongoing expansion of a hotel can incur significant costs and often does not guarantee short-term returns. This is where StreetFoody vehicles prove to be an exceptional partner for expanding your services. Their versatility seamlessly adapts to any property, enriching the culinary and experiential offerings. Our design is an invitation to turn your vision into reality.
For instance, the Ape Coperture creates a spacious and comfortable area for staff and customers, the perfect choice for serving unique Italian-style aperitifs and catering services!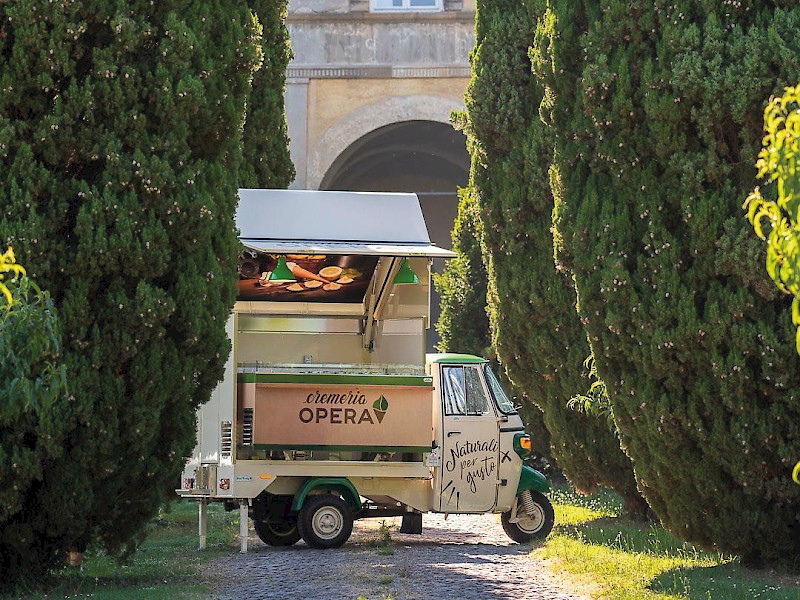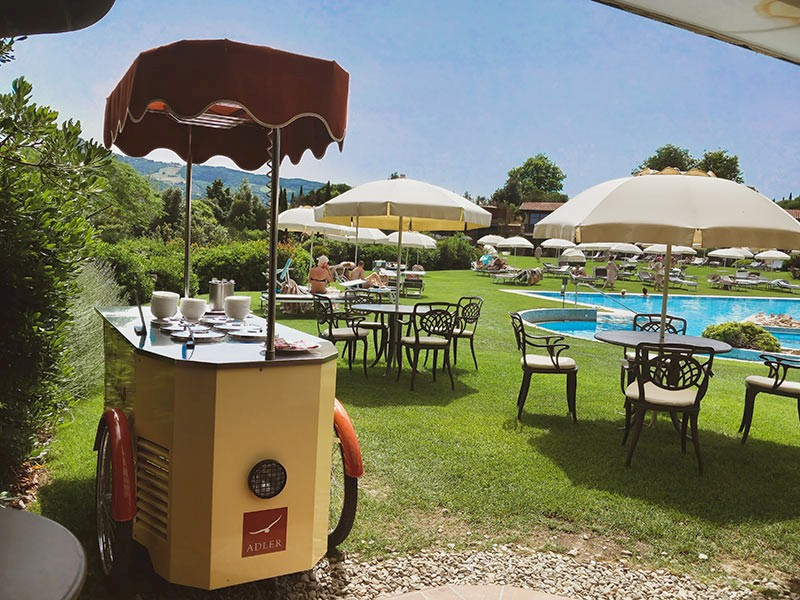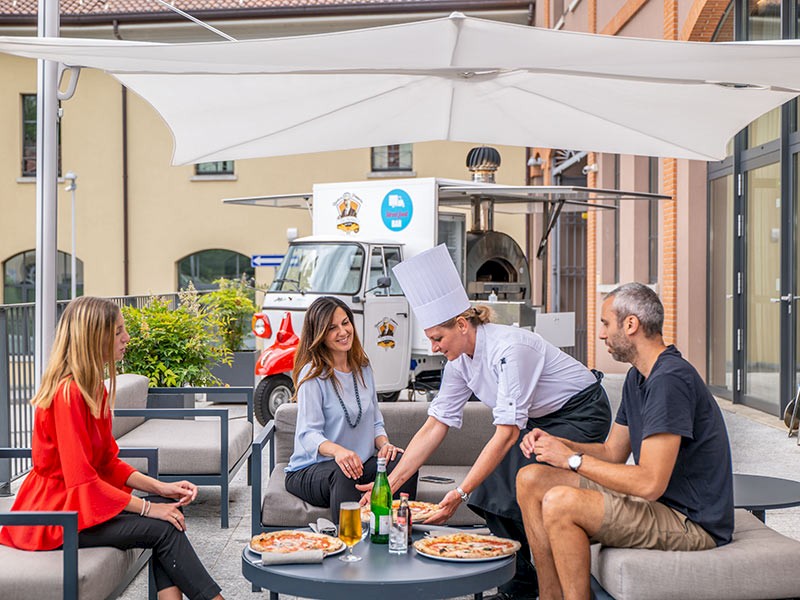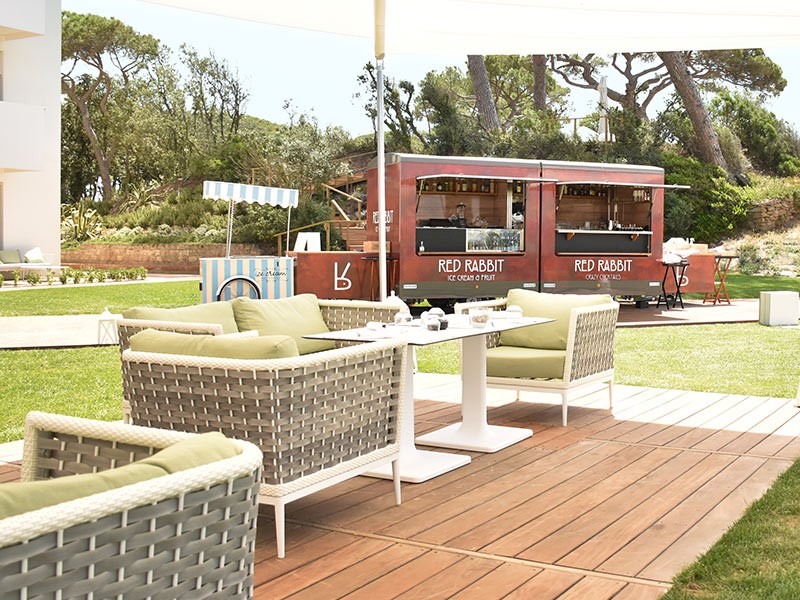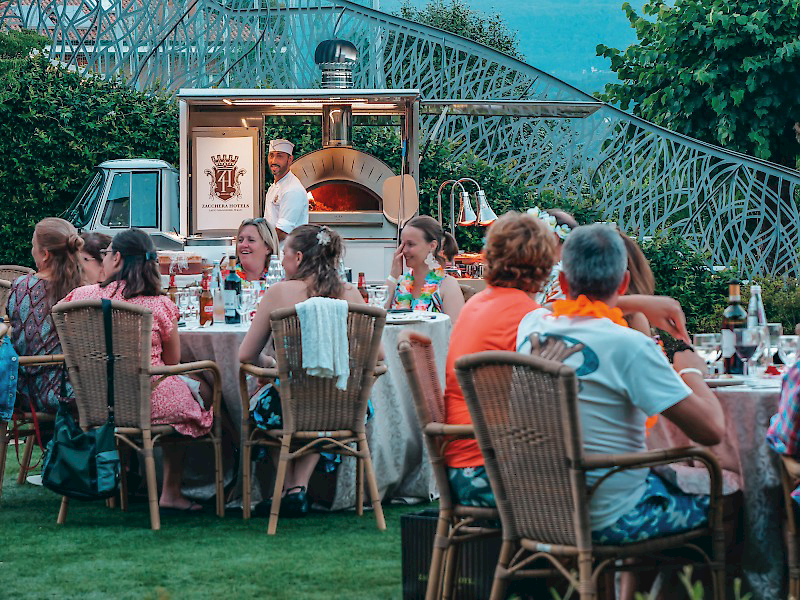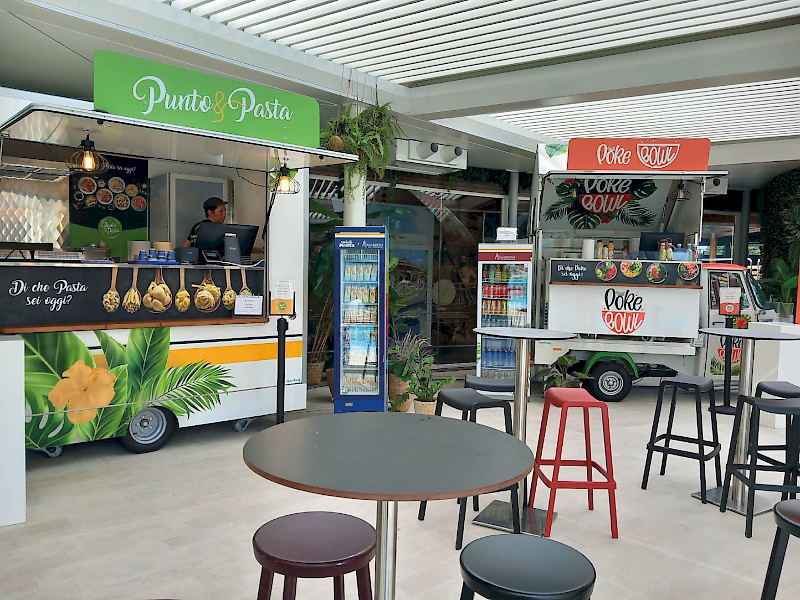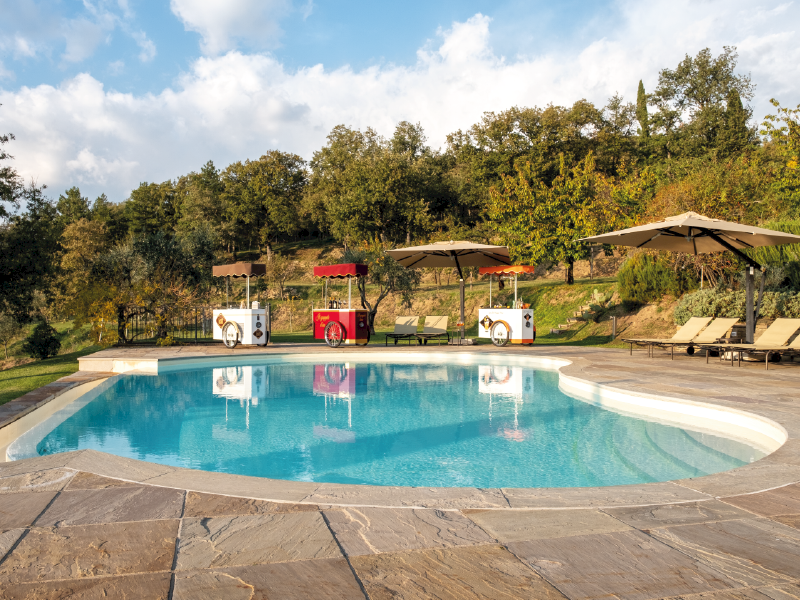 THEY TURNED TO US…
Dozens of accommodation facilities have already made the winning choice to take their mobile kitchen on the road and have chosen us as their reliable food truck solution partner.
Want to learn more? Contact one of our experts!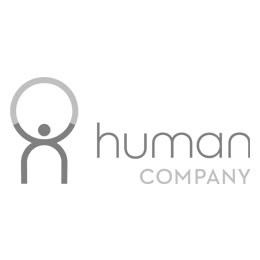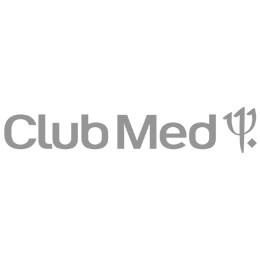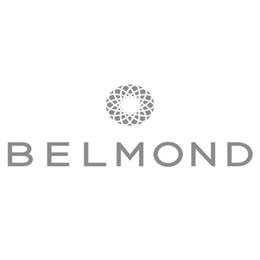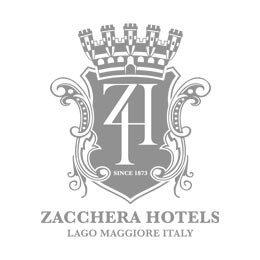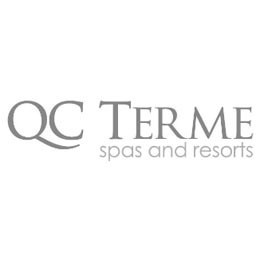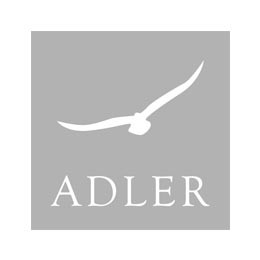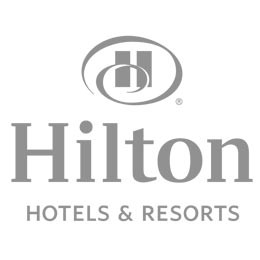 A range of possibilities
Explore a fascinating world of mobile possibilities. From Food Trucks to E-Bike Food, we have the perfect vehicle for your property and your business goals.
Project financed within the framework of POR FESR Toscana 2014/2020 aimed to:
1. sales and promotion of Made in ltaly food trucks abroad
2. improve the digital, organizational and promotional efficiency of the company
3. digitize production processes by streamlining them, sharing them, modifying the perception of the brand on the network and on social networks, also implementing the tools in terms of big data analysis