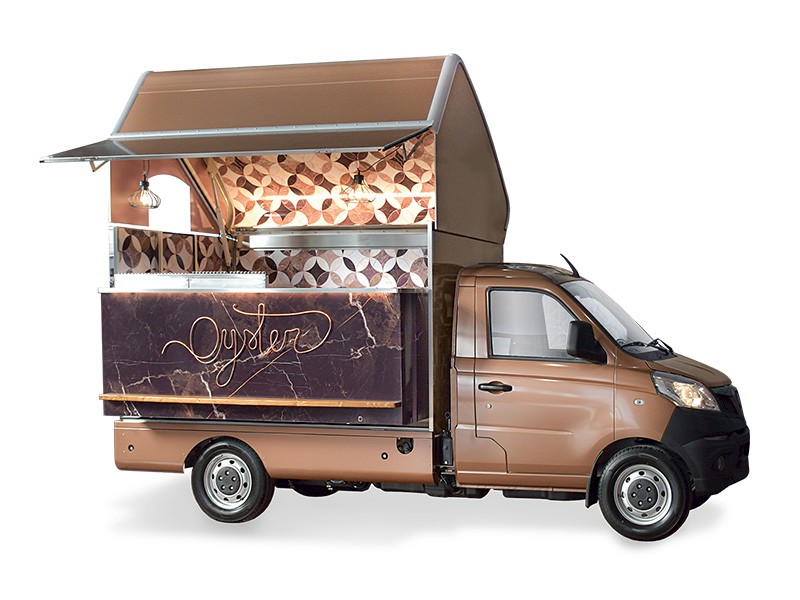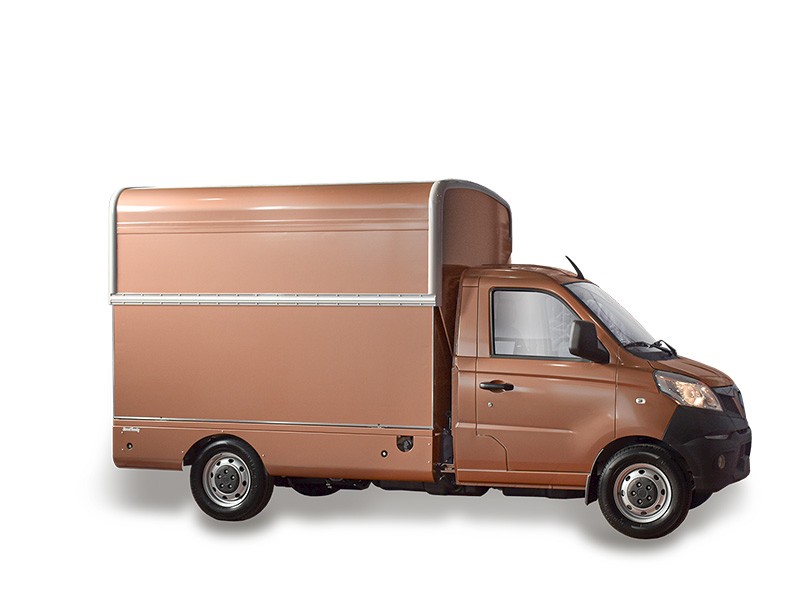 Size M
Porter NP6 Oyster Food
The Porter NP6 Oyster Food combines the high performance of a bi-fuel vehicle with an unmistakable Made in Italy style, while offering city to city mobility freedom.
It has all the necessary elements for a professional kitchen on wheels. Every detail is designed to facilitate the serving and storage of food, while still offering ample maneuverability to the operators on board.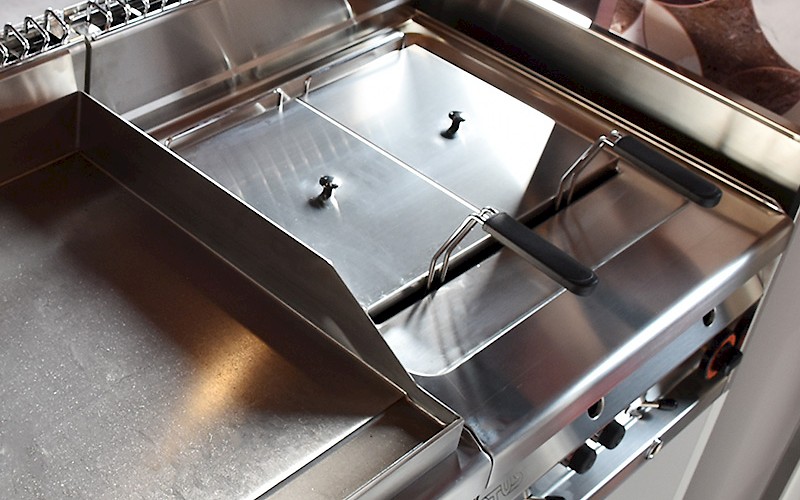 Autonomous
Thanks to its lithium-ion batteries, the Porter NP6 Flò Pizza is capable of storing electricity and supplying enough to get through a whole day's work avoiding the frequent and agonising search for a charging station. All of the systems installed inside, including the professional pizza oven and the refrigerated cell for chilling ingredients, are completely independent during transport and work.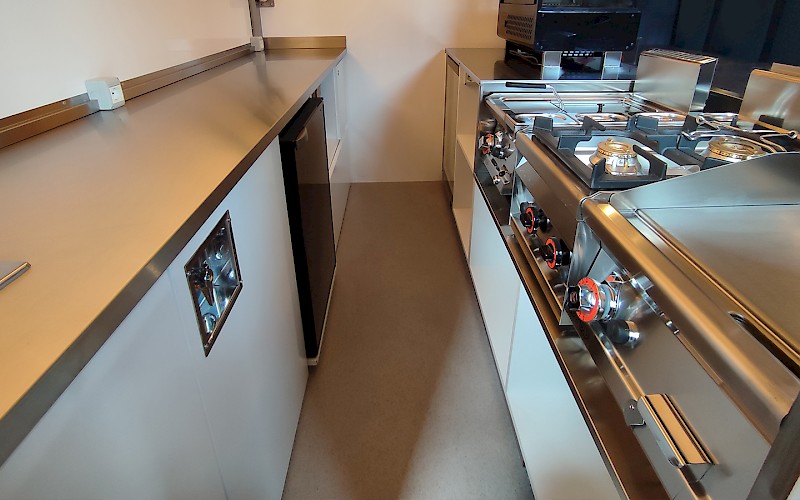 Comfortable
The spacious interior is designed to offer total comfort and create a functional working environment for the operators on board, allowing a large volume of customers to be comfortably served during street food festivals, weddings, exclusive events or catering. The internal structure can accommodate up to 3 operators during working hours.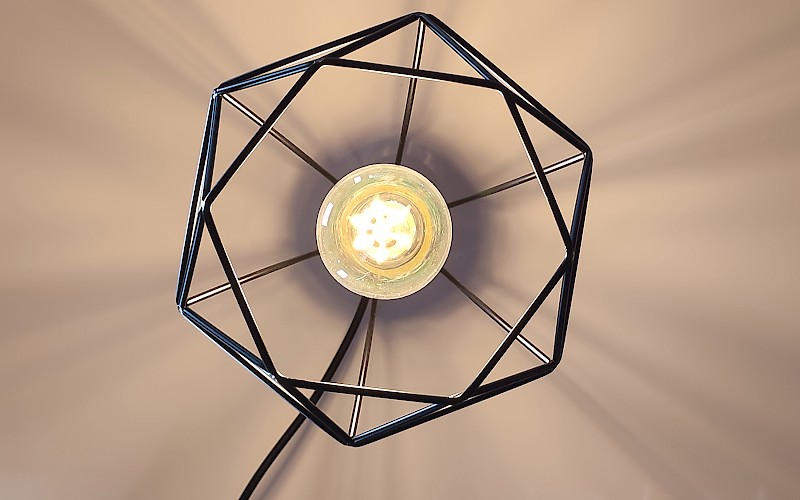 Attractive design
The Porter NP6 Oyster Food is characterized by a striking rounded design with vintage features, which makes the vehicle immediately recognizable. In addition, the innovative opening and retro lines help differentiate this food truck from its competition, while promoting a variety of brands in the most original and engaging way.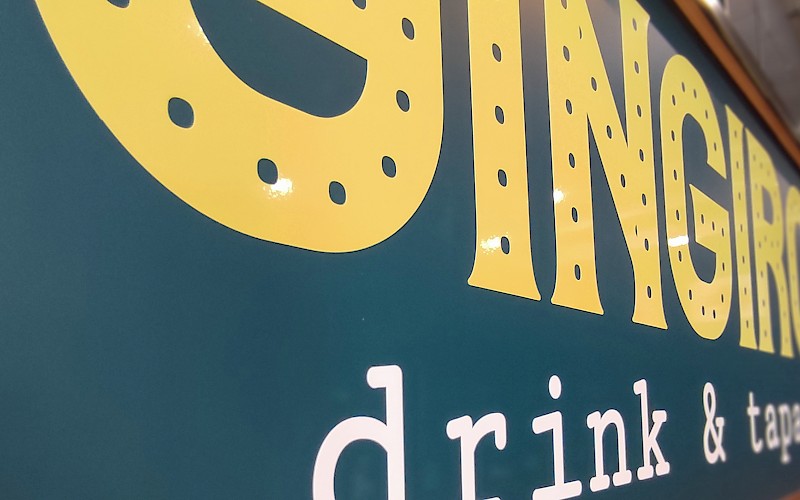 Customisable graphics and set-up
The Porter NP6 Oyster Food is fully customizable in terms of graphics, furnishings and finishes, allowing you to create a vehicle tailored to your communication and marketing needs. Thanks to its modular counter, it is possible to insert the additional cooking elements necessary to accommodate a variety of product categories, or to display solutions to highlight one's own products and services.
Can't find what you're looking for?
Write to us and we'll help you set up the vehicle that's right for you!