Cielo e Terra Catering: between Food Trucks and Film Sets
October 31, 2023
Modern Food Trucks have demonstrated their remarkable versatility, even when it comes to organizing original and efficient catering services, particularly in bustling environments like film sets or events related to fashion and television. The folks at Cielo e Terra Catering, a catering company specialized in the film industry, are ready to reveal all the behind-the-scenes details of our Food Trucks in action, capable of adding an extra dimension to the entire service and life on the set. But let's start from the beginning!
Managed by the Rinaldi brothers and deeply rooted in a family tradition, the company decided to invest in a fleet of StreetFoody Food Trucks to address the incredible growth in the film industry, largely driven by the rise of streaming platforms. This surge in demand for culinary services on film sets and events created a new business opportunity that Cielo e Terra Catering didn't let slip away. In fact, they will continue to expand their fleet to cover the entire Lazio region more effectively, a longstanding hub of the Italian film industry.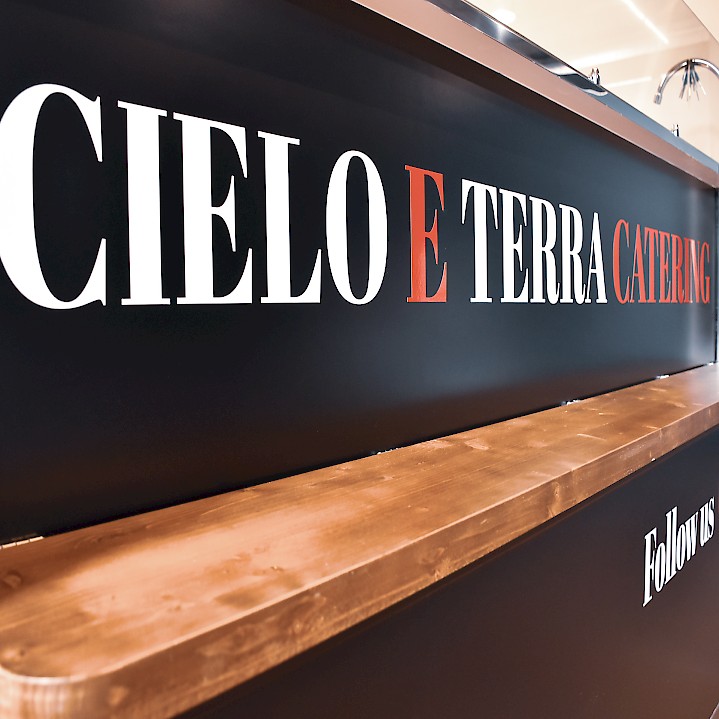 Working on a film set requires special attention, and catering services play a crucial role in providing an impeccable experience for the production team. But what are the stages of a typical workday for a Food Truck on set? As described by Lorenzo Rinaldi: "A typical day starts very early in the morning. Our Food Trucks are always at work, providing sustenance for the entire crew throughout the day, starting from breakfast and extending to a second meal, which is dinner. During the shoots, they also transform into craft services for snacks or breaks. Lunch and dinner are the main moments, and the Trucks are capable of serving large numbers of people and handling a significant workload. On some sets, we have served up to 200 film crew members!"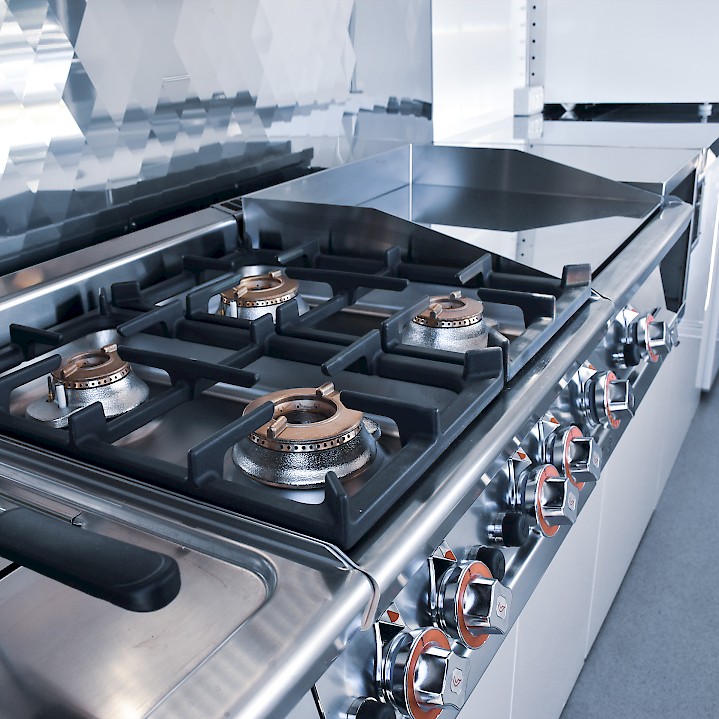 The flexibility of our mobile solutions allows us to position the vehicles in different locations on the set or move them from one point to another as needed, in perfect sync with the cast and crew's requirements. "The Food Trucks have worked on very significant sets and events. To name a few: Mission Impossible, Valentino's global fashion event at Piazza Migliorelli, Disney's Omen, Amazon Prime's Mr. and Mrs. Smith, The Jackal, and numerous Netflix productions. All of this was made possible thanks to these fantastic vehicles!"
One last curiosity: what are the most requested dishes? "On film sets, the most appreciated dish includes various types of sandwiches that we create on the spot for the crew. For events and commercials, our specialty is finger food: the tartlets with shrimp tartare, mint, and cheese are a real must!"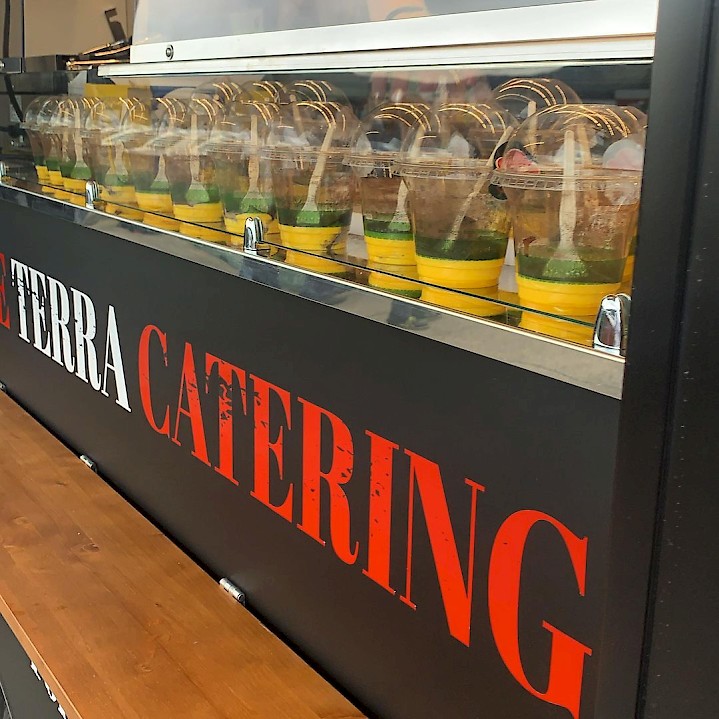 Each Food Truck in our range can be the optimal solution for your customized catering service. They can be interpreted, personalized, and modified to meet the needs and requirements of clients, never failing to meet expectations. Discover the endless possibilities that street food vehicles can offer to your business! Contact an expert now, and let's design the perfect solution together!
Via Poggilupi, 1692
52028 Terranuova B.ni (AR)
Tel.: +39 055 919431
E-mail: info@streetfoody.it