January 19th - February 28th: come and visit our new Showroom!
January 11, 2022
StreetFoody's Showroom is constantly changing: we are working to offer a new experience of the flagship vehicles of the 2022. It will be an unmissable opportunity for those who want to expand their business on the road or who want to explore the opportunities offered by street food vehicles!
The beating heart of our headquarters in Terranuova Bracciolini, is the perfect place to discover everything you need to know about catering on wheels: for this reason, the Showroom has been redesigned with a completely new set-up that shows the potential of our vehicles applied to your business.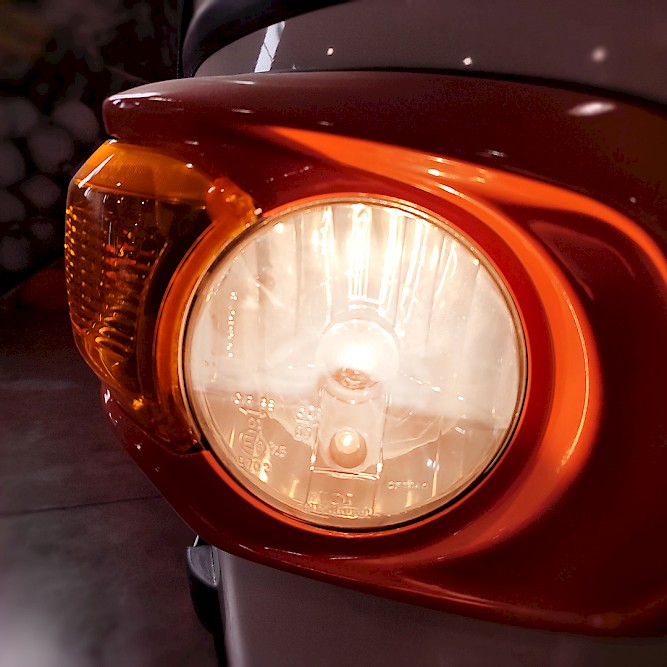 Mark your agenda: the Showroom will open from Wednesday, January 19th until Monday, February 28th. During this month, you will be able to visit it every day, from 8:00 to 12:00 and from 13:00 to 17:00 (excluding weekends), by appointment.
You can choose between a virtual or in person visit. In both cases, one of our experts will guide you through the space and in exploring the vehicles, customizing the experience according to your business needs.
Fill out the form to book your visit!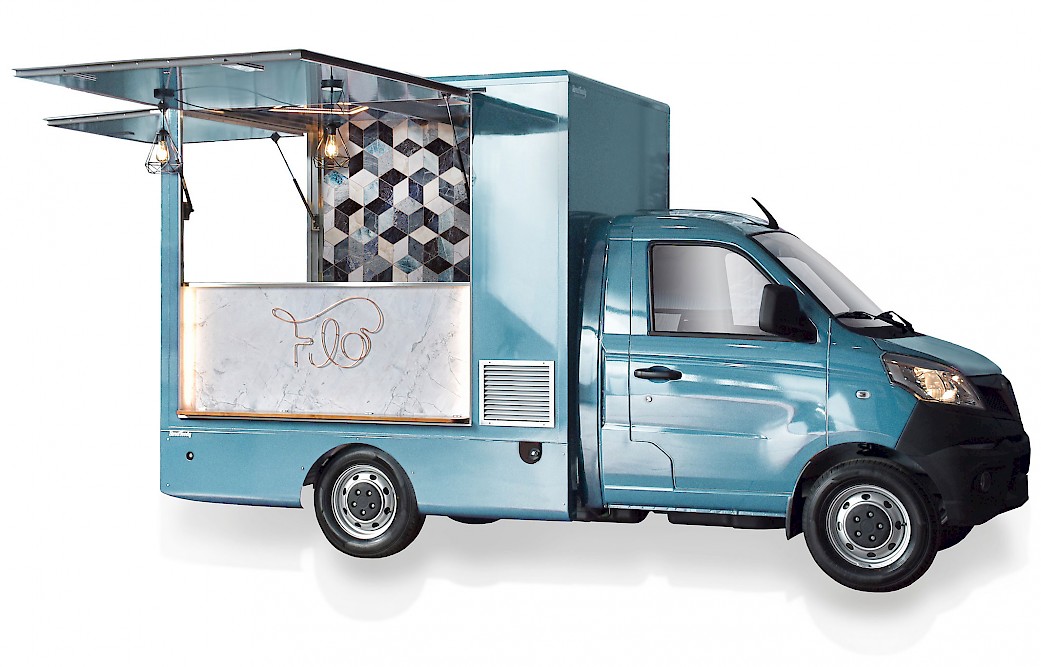 During the opening of the Showroom, there will be another important opportunity: the presentation of the New Porter NP6 Flò Gelateria! Modern style, compact dimensions, extraordinary performance are the main characteristics of the new range of StreetFoody vehicles.
Book a meeting to get to know the first Gelateria city truck and do not miss the launch of the new Showroom, on Wednesday January 19th at 4:30 pm, live on Instagram!
Follow StreetFoody on Instagram!