World Pizza Day: time to celebrate!
January 17, 2023
Every day is perfect for enjoying a good pizza… but today there's one more reason!
On 7 January 2017, after various attempts over the years, the traditional art of the Neapolitan pizza maker entered the UNESCO Intangible Heritage list. Finally, pizza has been officially recognized as a symbol and expression of a culture that is now intrinsic in the Italian social fabric, and beyond. The date selected to celebrate this great event is January 17, not surprisingly, the day on which Sant'Antonio Abate, the "protector of pizza makers", is celebrated. And this is how the whole world celebrates World Pizza Day!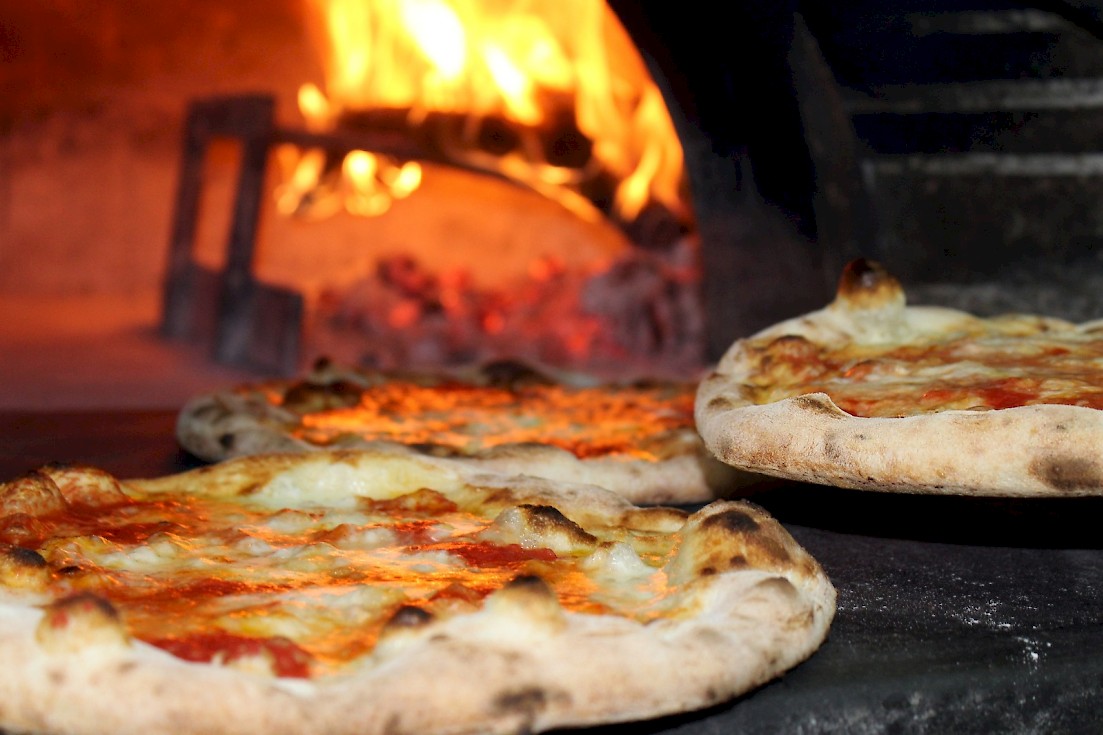 In Naples, in the early 1900s, January 17 was also the "day of pizza makers": the latter took a day off from work, to rest and spend some time with their families. Today, unlike in the past, all the pizza chefs in world take advantage of the world pizza day to rejoice in this recognition with their customers, always looking for an excuse to eat one! Its success is confirmed above all by the prodigious market numbers it reaches every year: the sector boasts a total turnover of 15 billion, and the trend is constantly growing.
The StreetFoody team has also decided to take advantage of this anniversary to visit Alfa Forni, a company specializing in the production of professional wood- and gas-fired ovens, with which it has had a close partnership for years. The quality of the oven is one of the main elements to consider for the creation of sublime pizzas with an unforgettable flavor. For this reason, on board our solutions on wheels, we install only the best professional ovens guarantee of high quality and high performance. And of course, after experiencing the latest innovations, carrying out the necessary product tests and selecting the best solutions for our vehicles, it's time to share and savor a good freshly baked pizza!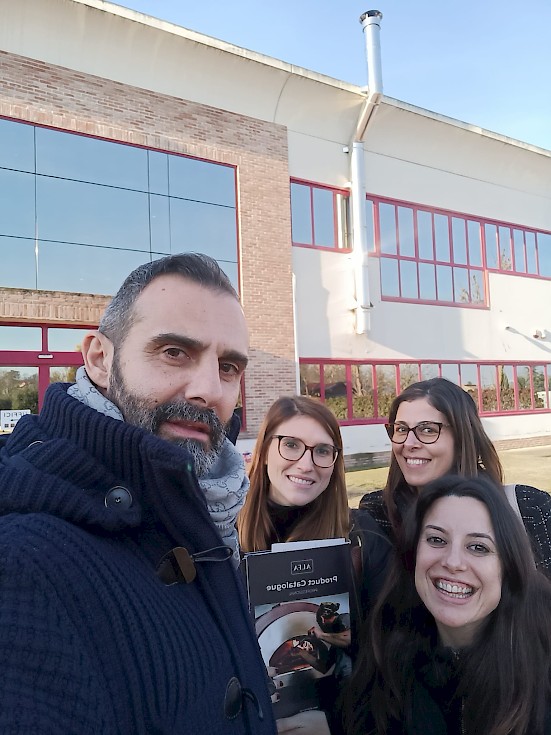 You too can delight your customers (and not only during Pizza Day) aboard a StreetFoody vehicle with Pizza set-up!
What are you waiting for? Come and find out all the details!
Phone: +39 055 919431
Email: info@streetfoody.it
Website: www.streetfoody.it