Organizza il tuo take away con un food truck
November 13, 2020
Organize your take away business on a street food vehicle. In this way you can continue your business in compliance with current regulations and keep in touch with your regular customers, as well as intercept new ones.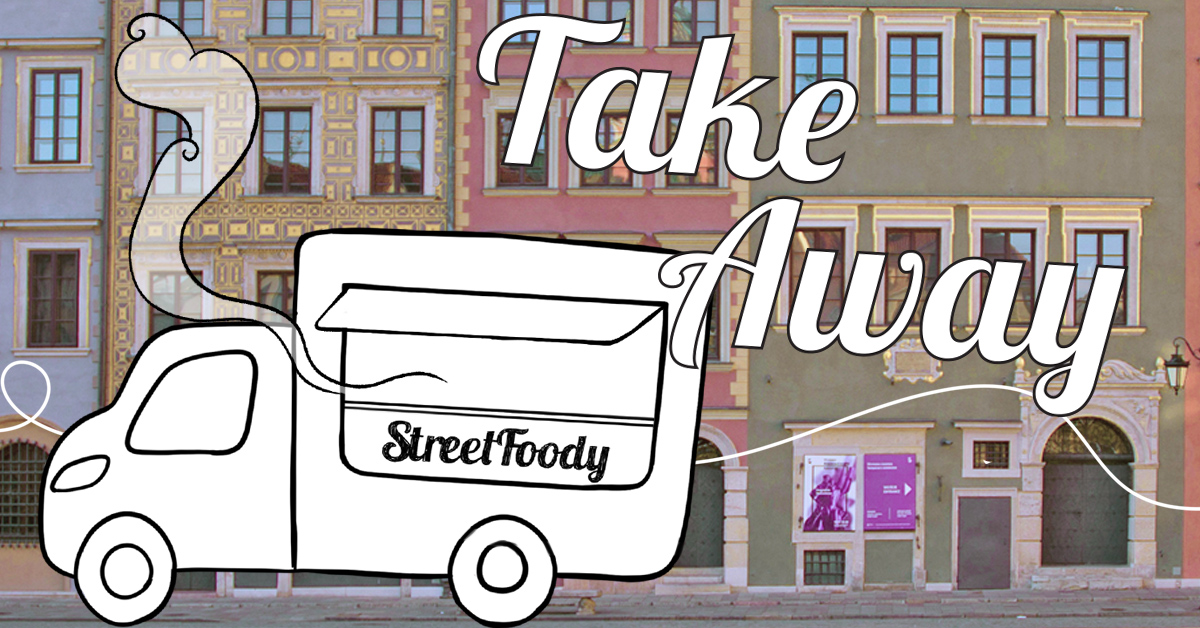 Here, one by one, the benefits that a food truck can bring to your business if used for take away.
First, the vehicle can be placed near the entrance to your business to provide a second pick-up point for your customers. This avoids gatherings, as well as long lines and shortens the waiting times. Not only the vehicle allows you to offer your service to more customers, but also to do it in compliance with the regulations and, above all, in a fast and easy way.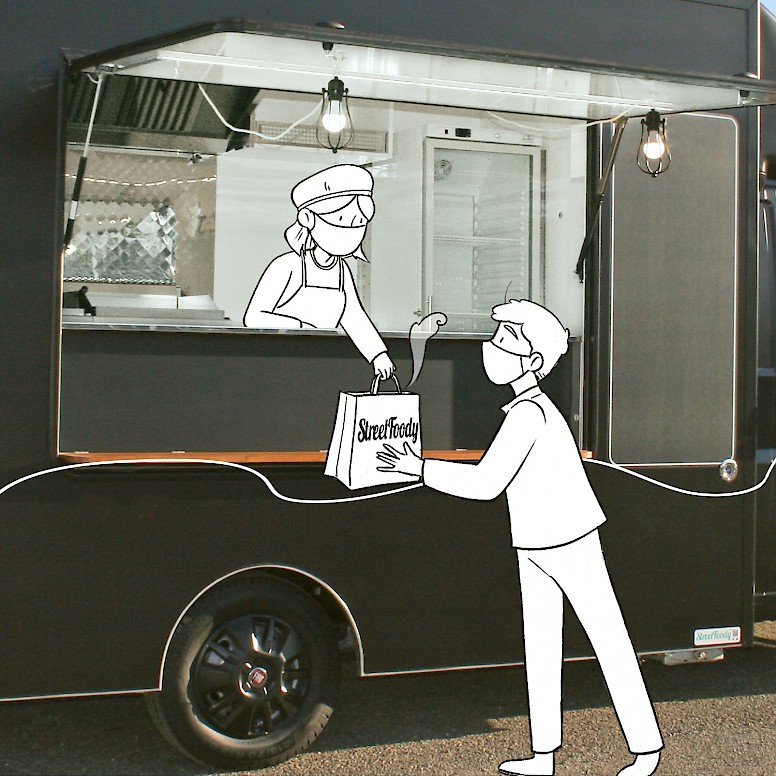 Another opportunity offered by vehicles, when used for the take away service, is to move around your city. In this way you can offer your services to customers located in different areas at different days or times.
The complete customization of the vehicle also allows your truck and, consequently, your brand to get noticed, attracting not only customers who already know you, but also new customers.
If you too would like to support your business with a food truck, contact info@streetfoody.it!