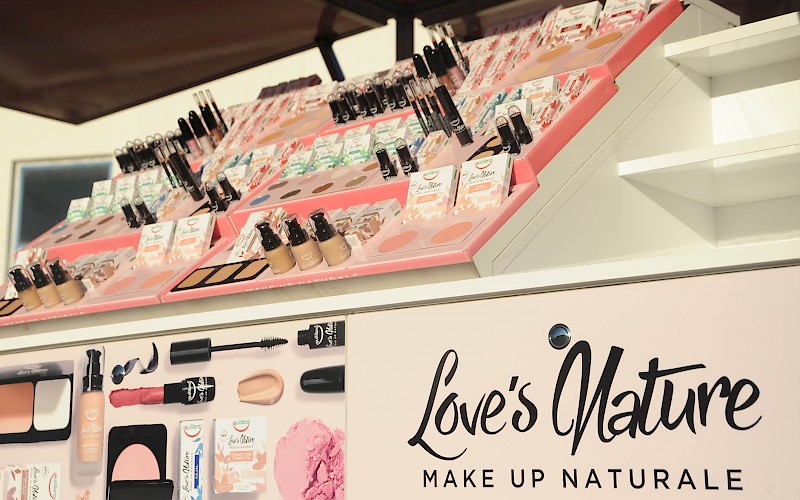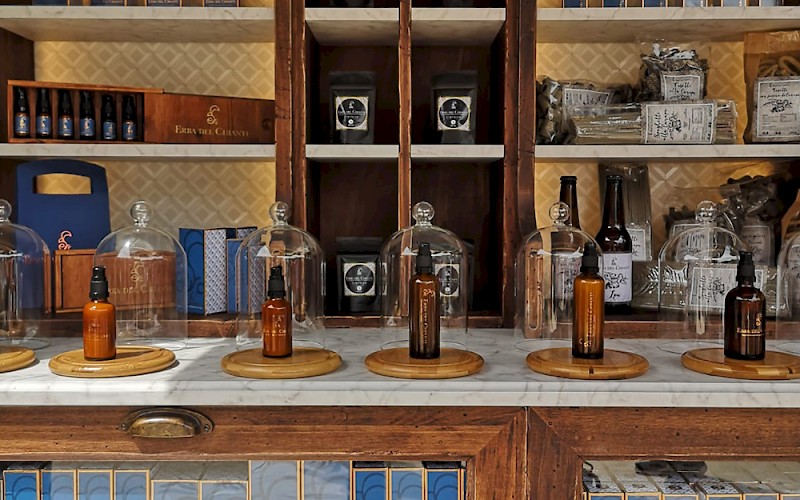 Détails
Il dispose d'une structure avec des auvents rigides, ouvrables sur les trois côtés, en mesure de garantir une large zone de confort et protection aux serveurs et aux clients

Base de travail avec surface composée de marches avec 4 tiroirs et espace libre

Système électrique avec jack extérieur de connexion et lumières à led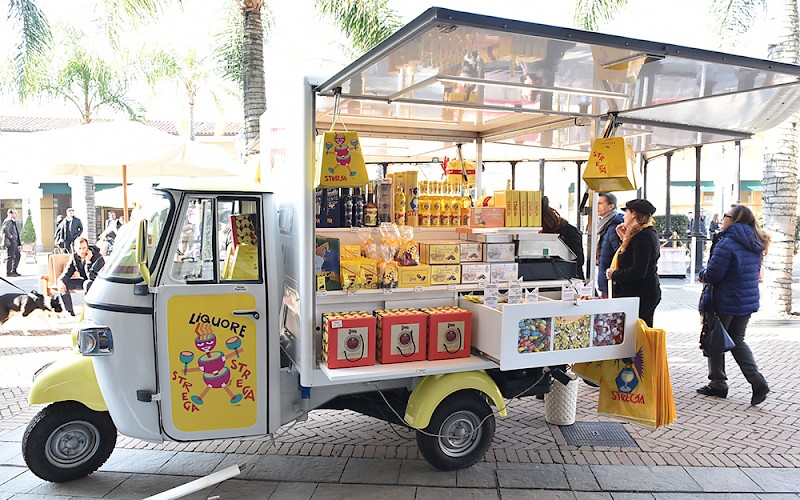 Customizable graphics and furniture
The Expo Ape is completely customizable in terms of graphics and set-ups. The high degree of customization makes it possible to integrate the most diverse advertising and commercial strategies, helping the company to achieve its business objectives and give an edge to its traveling tour. From electronics, to the agri-food world, up to the pharmaceutical industry: everyone can find space on board our Expo Ape!
Non trovi quello che cerchi?
Scrivici e ti aiuteremo a creare il veicolo che fa per te!